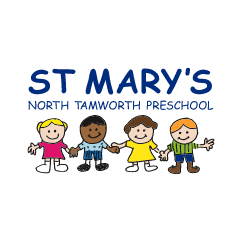 Tarnee
✕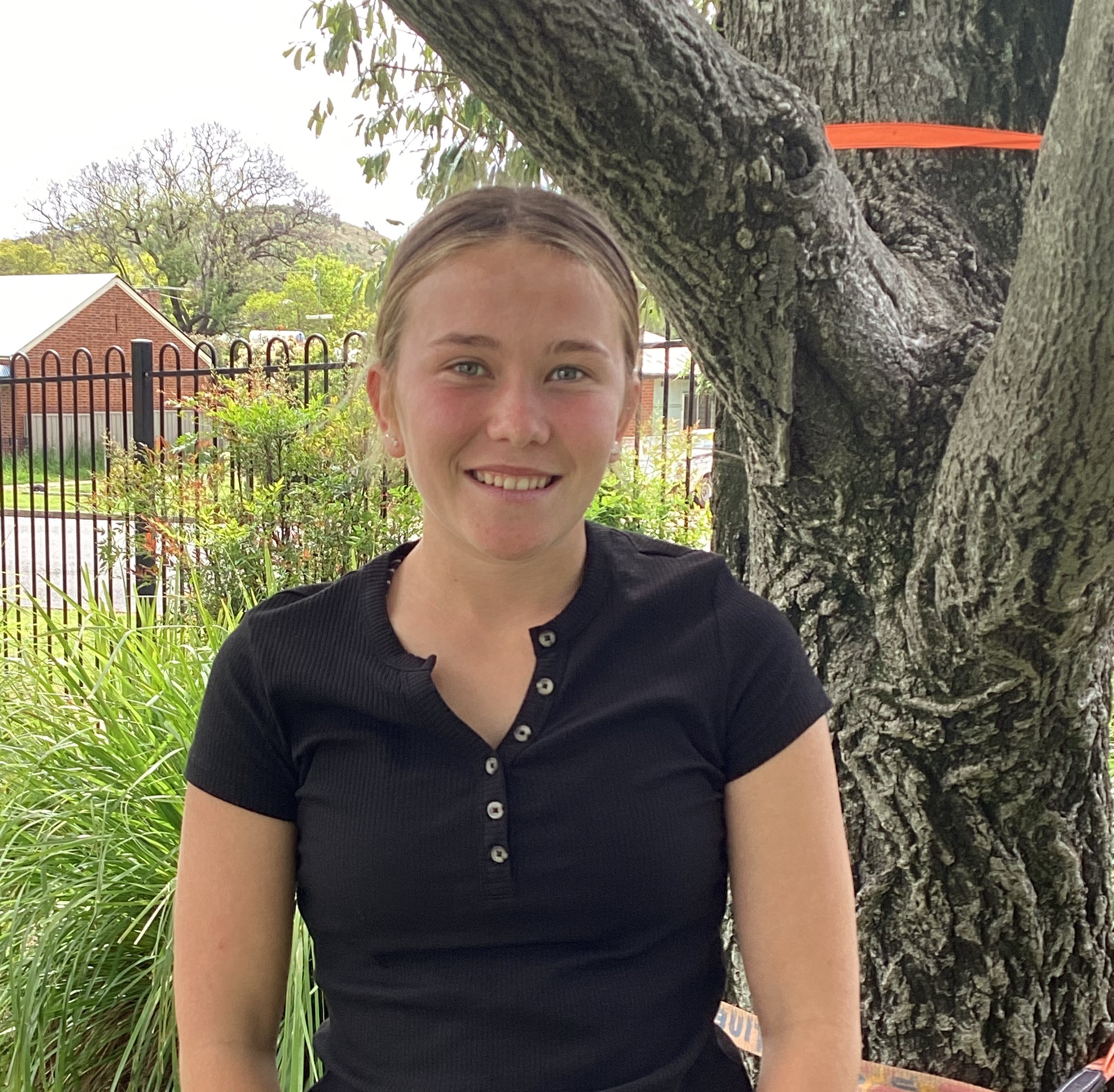 Tarnee
School Based Trainee
Tarnee is currently a year 11 student at McCarthy Catholic Collage where along with her HSC studies, she is also completing a school based traineeship over two years, to then receive a Certificate III in Early Childhood Education and Care.
Tarnee loves and enjoys working with children. Tarnee considers her traineeship very rewarding, as she is able to connect and create amazing bonds with the children, and watch them grow. Tarnee appreciates her opportunity to be apart of this wonderful St Mary's Preschool and the privilages it provides for her educational learning.
Outside of school and work, Tarnee loves to spend time with her beautiful niece Zaela and also enjoys participating in many sports. Recently Tarnee was contracted with the Cronulla Sharks to hopefully play some Tasha Gale games next year for the NSWRL, an amazing achievement!