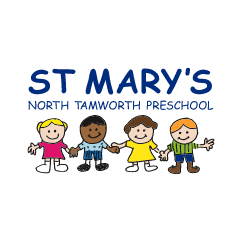 Tahlia
✕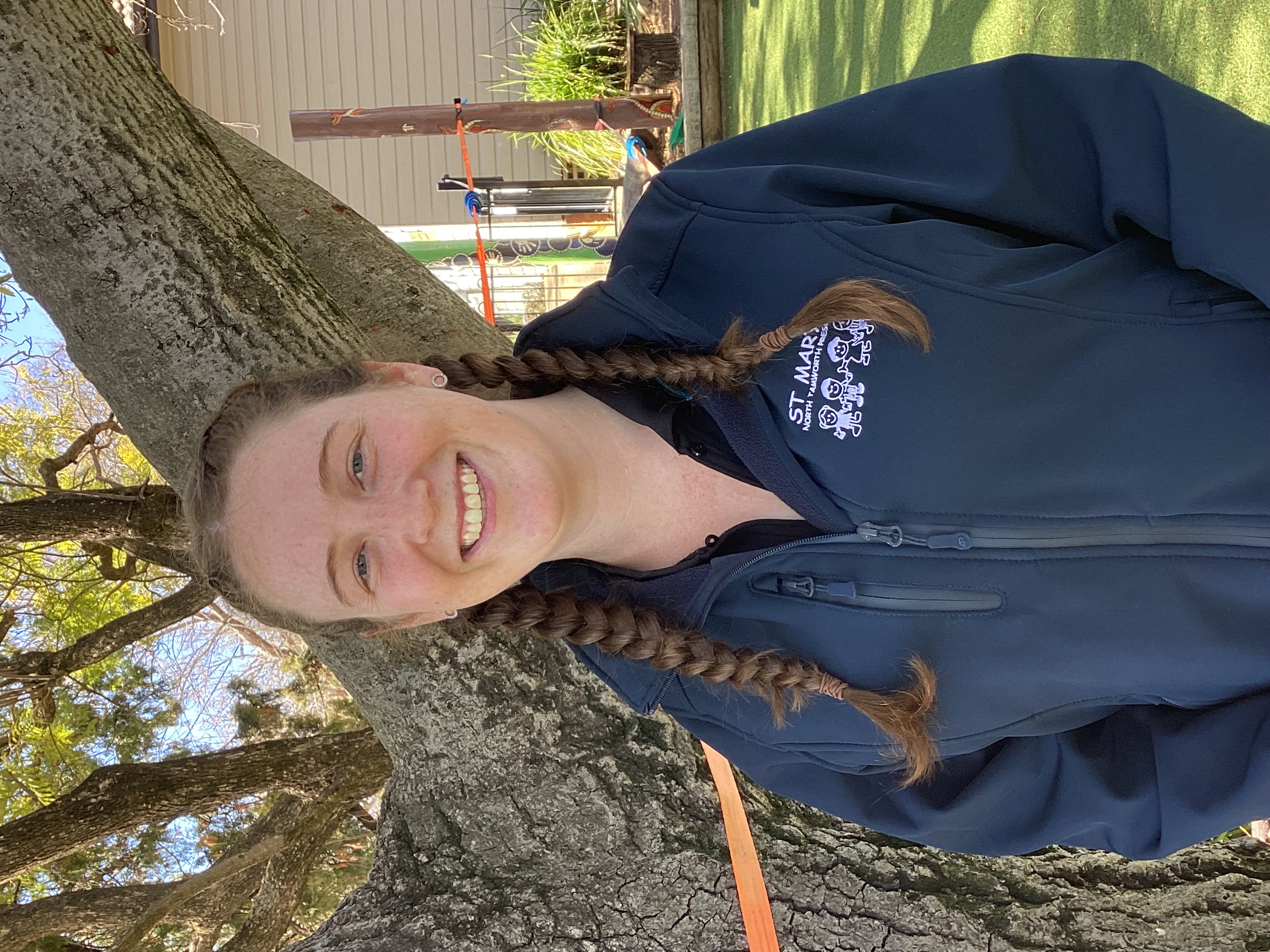 Tahlia
Educator
Tahlia has been in the Early Childhood profession since 2019. Tahlia is currently studying her Diploma of Early Childhood Education and Care, to further develop her knowledge and skills. Tahlia loves working alongside the children to grow and develop their sense of self and belonging.
Tahlia's favourite space at St Mary's Preschool is the "Art" spaces, where the childlren can express their uniqueness, creativity, imagination and ideas with one another.
When Tahlia is not looking after the children at St Mary's Preschool, she is exploring Australia, emboidering, photographing our amazing landscapes and enjoying many camping adventures.