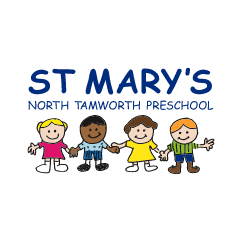 Sam
✕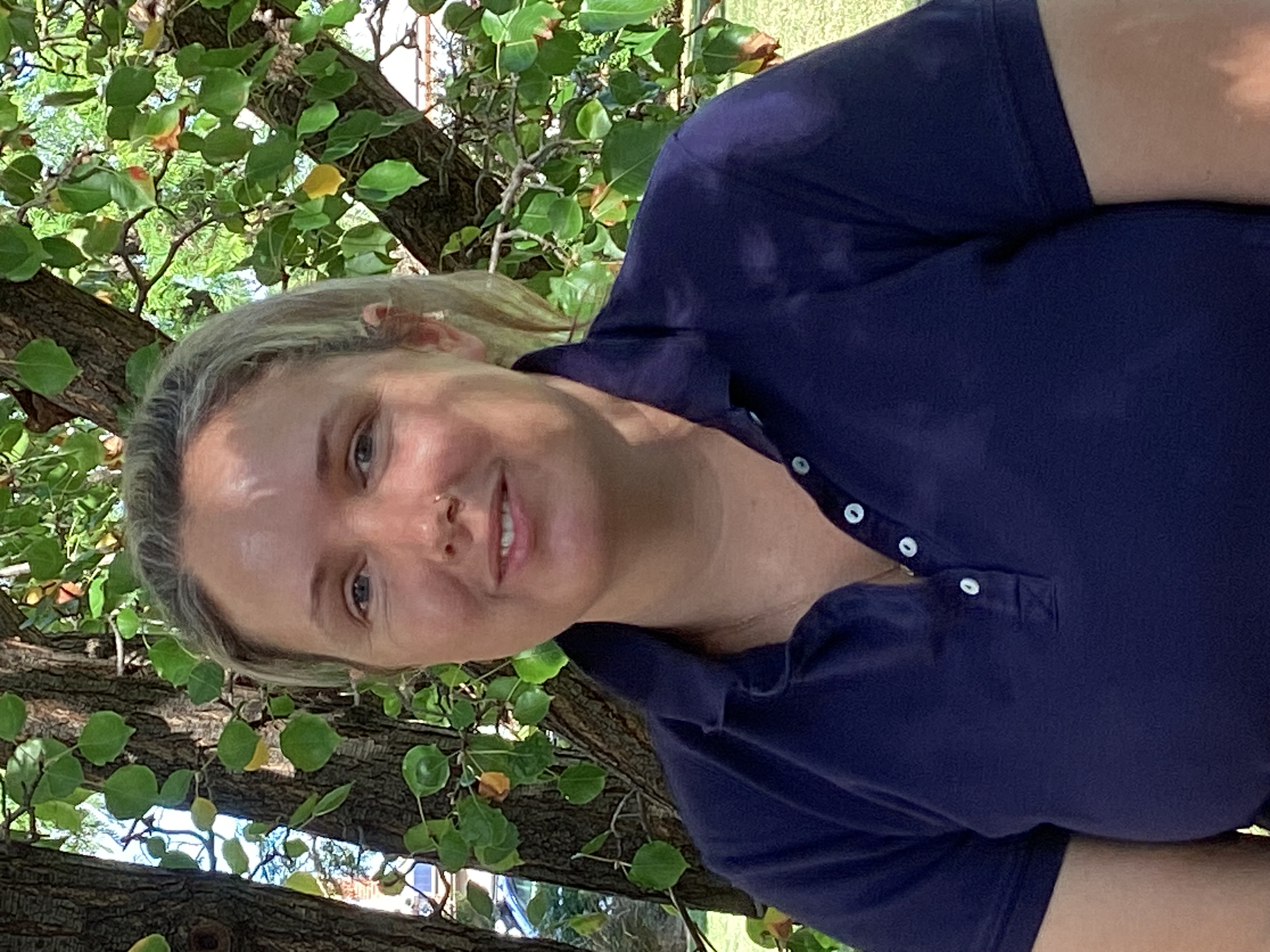 Sam
Educator
Sam commenced her Early Childhood Education and Care journey as an Educator 18 years ago and hasn't looked back since.
Sam values kindness and respect, and enjoys giving children a warm and trusting space to belong. Sam is driven to advocate for childen; listenting to their voices an speaking up for those who need it. Sam enjoy's being a part of children's learning journey and watching the joy and magic of children's play.
Outside of Preschool Sam enjoys time on the farm with her husband and children, reading and family camping adventures.