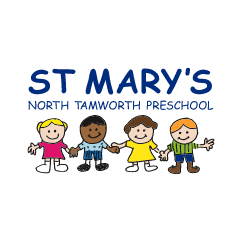 Kristie
✕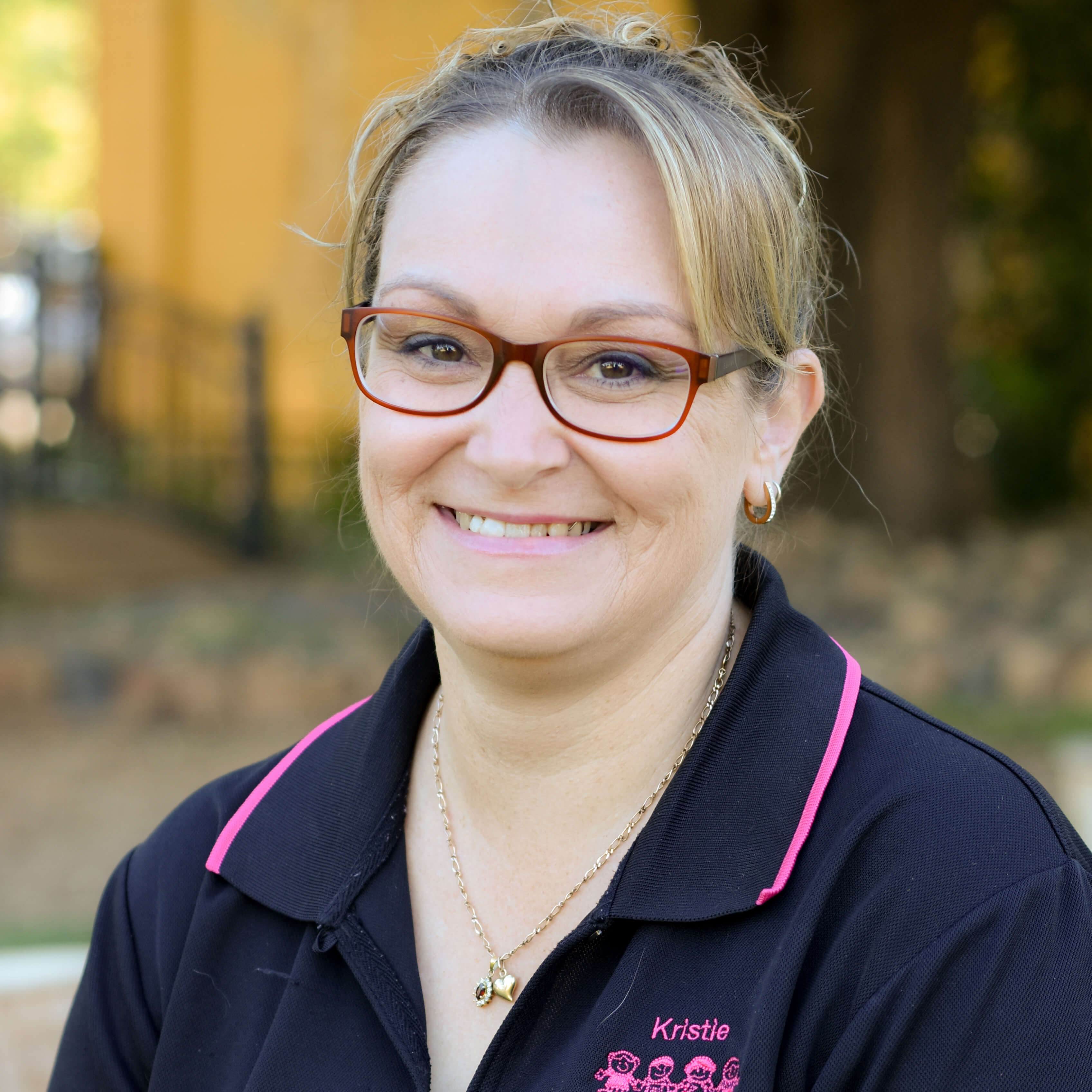 Kristie
Educator
Kristie is one of our longest serving team members here at St Mary's Preschool. Her sense of humour, honesty, dependability, compassion and empathy makes Kristie a valued member of the St Mary's community.
Kristie mostly enjoys our outdoor space and group time with the children.
Kristie values fairness and loyalty, and is grateful to be part of our wonderful community.